Back to news
Thank You for Attending IDI's Event!
Smiths/IDI and Admati, would like to thank all of the people who came and attended the launch of IDI's new Silmat® Elastomeric Test Sockets. You helped make this event successful and show, once again, what a power house Israel is when it comes to the semiconductor industry.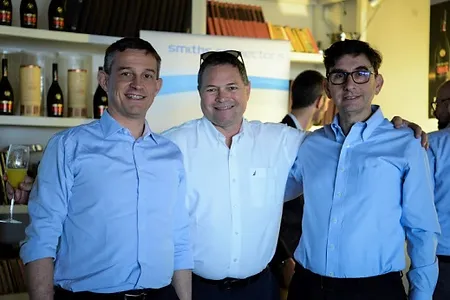 As we mentioned during the event, we are always here to answer any questions you might have on this new technology for elastomeric, extremely high speed sockets (>100GHz). With over 2 million cycles life span we are sure that IDI's Silmat® sockets will become part of your testing devices.
Looking forward to seeing you again soon.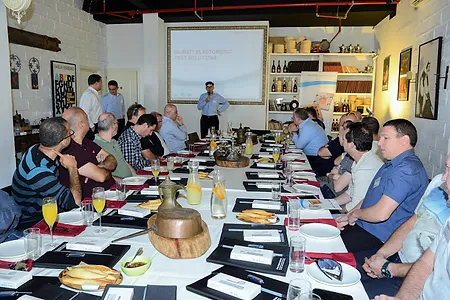 Smiths and Admati Teams
Additional photos can be downloaded here