Back to catalog
Cables & Harnesses
Get a price offer
Welcome to our advanced Cables and Harnesses facility, where we specialize in crafting high-quality and reliable wiring solutions for a wide range of industries.
Our manufacturing processes ensure precision in every cable and harness assembly. Whether you need custom cable assemblies, complex harnesses, or intricate wiring for various applications, our expertise covers it all.
Our meticulous quality control measures guarantee that each cable and harness meet or exceeds industry standards, ensuring safe and dependable operation.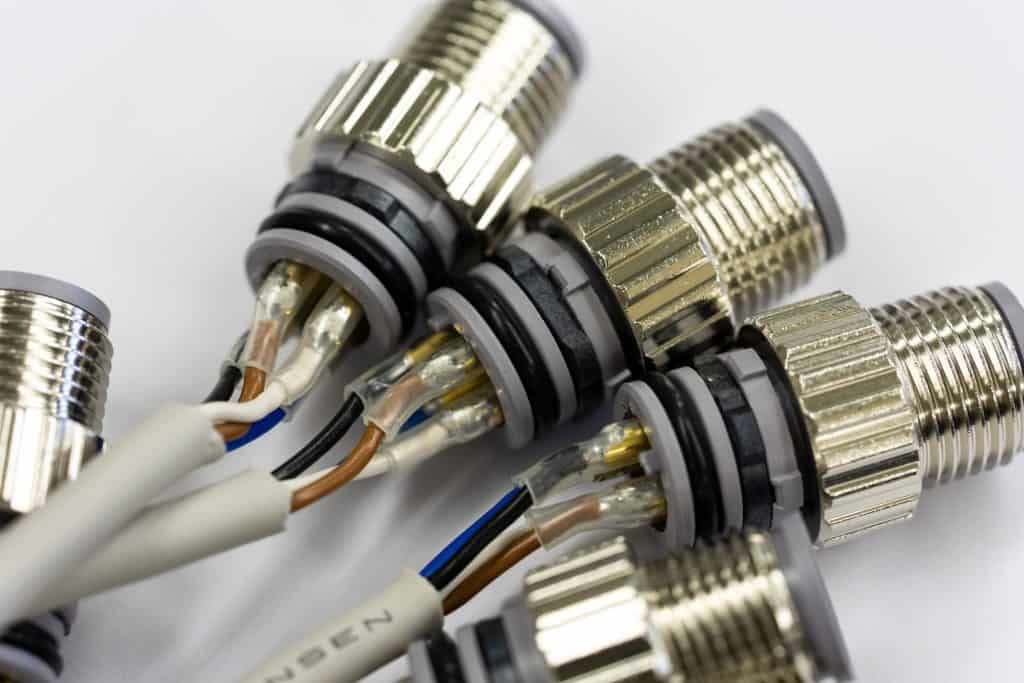 More from the Mechanical Catalog