The Gold Standard
for Service
Admati Agencies has shown exceptional growth, due to our commitment to set the industry service standard for excellence.
Our customers know that at Admati they will always find someone to help them, whether it be with tight schedules, technical support, or finding a unique solution.
Admati started as a technical services house for the semi-conductor industry.
The company established itself as a leading provider of maintenance of back-end equipment and expanded into supplying back-end hardware, test sockets, burning sockets, probes, etc.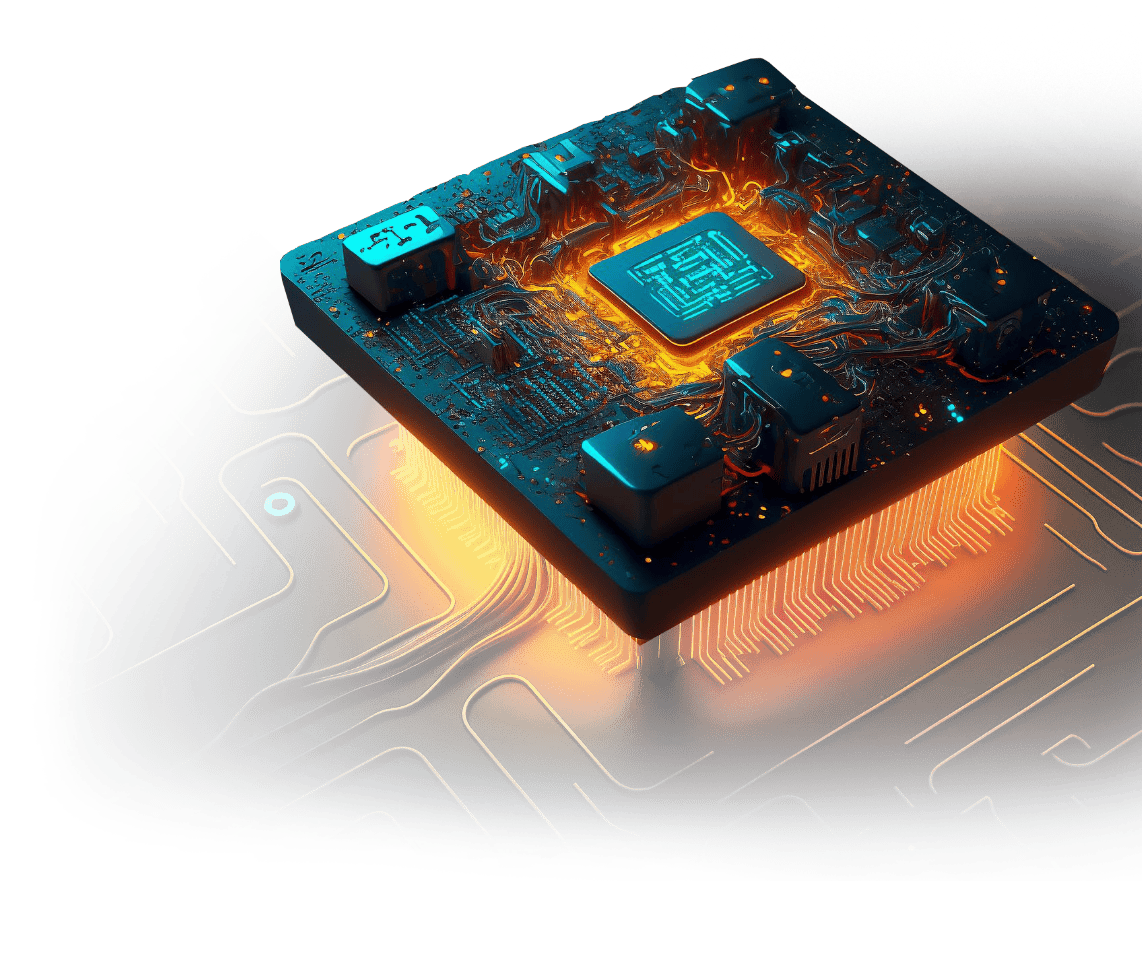 Your One-Stop Shop
for Production Engineering
and Outsourcing Services
As the company has kept growing, we have expanded into other areas as well, always keeping our commitment to provide our customers with unparalleled service. Today, Admati is a leading provider of sockets, pins, ICT pins, connectors and flex-PCB to many of the largest brands in the Israeli market.
In addition, we provide production engineering and outsourcing services to companies that would like to move their production to South-East Asia. We service the Medical, Military, Industrial, and Semiconductor industries.
We're passionate about what we do and we are sure you are too. Contact us today to see how we can service you better!
Our QA department is equipped with advanced tools such as Coordinate Measuring Machines (CMMs), height gauges, calipers, and micrometers. These tools play a vital role in ensuring that every component we manufacture meets the highest quality standards. CMMs provide precise dimensional measurements, enabling us to verify the accuracy of complex parts and components. Our height gauges, calipers, and micrometers further complement this process, allowing for detailed inspections and measurements at various stages of production.