Back to news
TT Electronics' AB Connector Appoints Admati as its sole representative in Israel

We are happy to announce that AB Connectors, a member of the TT Electronics Group, has appointed Admati as its sole representative in Israel.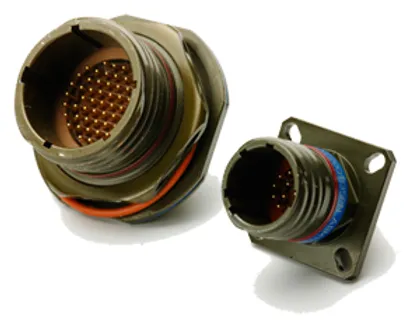 TT electronics' AB Connectors specializes in delivering highly complex electronic connectors and interconnection systems for Aerospace & Defense, Medical, Industrial and Rail applications.
AB Connectors is located in Wales, UK and is recognized as one of the market leaders in design, test and manufacture of harsh environment interconnection systems, bespoke harness assemblies and connectors.
Please visit AB Connectors, or call us with any inquiries you have.
We'll be happy to service you!